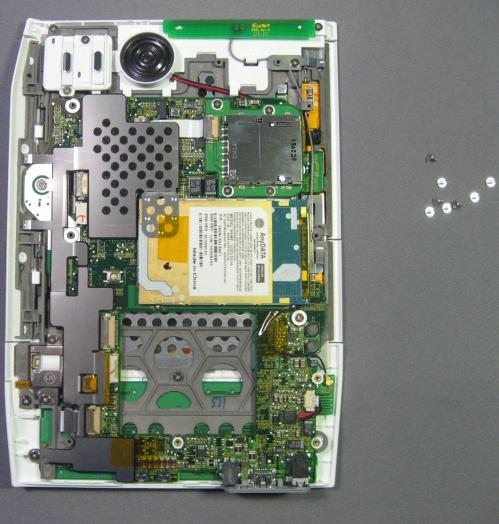 Lets face it, we all want to see what this little baby look like on the inside. Rapidrepair.com were one of the lucky few who were able to get their paws on a Kindle before it sold out. Being the geeks that they are, they decided to dissect it.
I must warn you that its not pretty! She may look sleek, slender and understated on the outside, she is anything but that on the inside.
I'm no hardware engineer, so I can not tell you exactly what each component does or how it was assembled, but it looks like there are an awful lot of gadgets in there, Kindle is essentially a mobile phone/PDA with a fancy e-ink screen, the thing that makes Kindle unique is the software. So if there is anyone out there who knows what each component does then don't hesitate to leave a comment.
Enjoy!
Source: Rapid Repair – Amazon Kindle Take-Apart