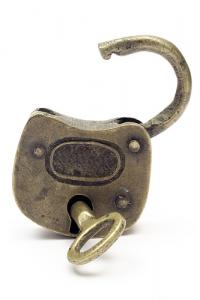 Kindle only allows you to read DRM protected eBooks, so how would you can you read other eBooks on the Kindle? one way would be to add the Kindle DRM to your eBook!
Hacker Igor Skochinsky who hacked open the Sony e-reader has done it again, this time he has hacked open the Kindle to allow you to read mobipocket eBooks on the Kindle, its a novel solution, by using a couple of Python scripts, you can convert an eBook into Amazon's AZW format, the scripts add a serial number DRM, unique to an individuals Kindle, which allows you to read them on the Kindle device.
Now there is a chance that it Amazon can 'fix' the hack, since Amazon owns Mobipocket, however I don't think this is the path that Amazon will take. Aarjav Trivedi over at Kindle Hacks has blogged today about how the 'Director of Kindle' over at Amazon has no problem with the Kindle being hacked.
CAUTION: USE THESE SCRIPTS AT YOUR OWN RISK! WE CAN NOT ACCEPT RESPONSIBILITY FOR ANY DAMAGE CAUSED AS A RESULT OF THEIR USE.
Source: Igor Skochinsky
Python Script Download: Kindle Mobipocket tools 0.1
Python Script Download: Mirror
Source: Kindle Hacks