Sunday Night Links #10: 29 June 2008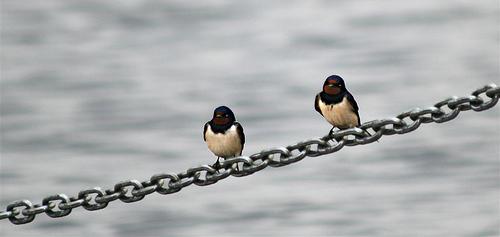 Welcome to the BlogKindle.com weekly news roundup!
Every Sunday night compile a list of our favourite stories from the week and we will also bring you our selection of Kindle and Amazon related links from around the web. Compiled from blogs, magazines, main stream media and other sources, we hope these links will give you a definitive overview of what's happening regarding the Kindle and what the Kindle community is talking about.
Reading the Kindle with Your Morning Coffee – Business Week
Electronic Device Stirs Unease at Book Fair – New York Times
Quietly, slowly, electronic text reader gaining traction – SFGate
College Textbooks Coming to Amazon Kindle? – Mobile Magazine
The future of the E-book outlined – Tech Radar
Bezos On Kindle: 'We Would Love To Have Color'—And Every Book Ever – Paid Content
University Presses Start to Sell Via Kindle – inside higher ed
Penguin Sees Major e-Book Sales Spike – Publishers Weekly
Analyst Sees $2.5B In E-Book Sales By 2012 – Barrons
With Amazon's Kindle, it's love at first byte – Network World
Warming Up to the Kindle – E-Commerce Times
US News Media releases content for Amazon Kindle – CNN Money
Amazon's Kindle Could Save You Money – The Street
Heating up: Fuss over Kindle vs. iPhone for e-reading – TeleRead
How Important Is the $9.99 eBook Price Level? – Kindleville
E-Ink Newspapers? When Car's Fly – Portfolio
Will you people please stop writing that ebooks will "kill publishing"? – Kindlerama
Random thoughts about the Kindle – Seth Godin
Why Amazon Kindle-to-Kindle Could Boost Kindle – K.indled