Sunday Night Links: 31 August 2008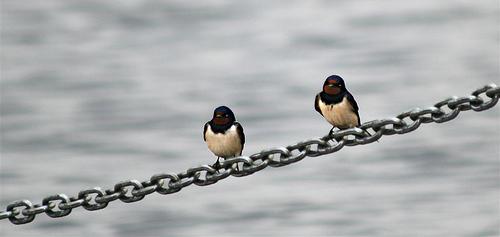 Welcome to the BlogKindle.com weekly news round-up!
Every Sunday we compile a list of our favourite stories from the past week, we also bring to you our selection of Kindle and Amazon related links from around the web. Compiled from blogs, magazines, main stream media and other sources, we hope these links will give you a definitive overview of what's happening regarding the Kindle and what the Kindle community is talking about.
Amazon eyeing up the textbook market? About time – ZDNet
Here Comes Kindle 2.0 – Business Week
Amazon's Kindle Goes to College – PC World
New Kindle an iPod mini-level design leap? – Electronista
Citigroup Analyst Eligible for Remedial Kindlegarten? – Digital Daily
Amazon Relies on Customers to Pimp the Kindle – Wired
Amazon: Kindle Isn't *That* Big A Hit; College Edition In The Works – Silicon Ally Insider
How to avoid becoming a Kindle nerd-bore – The Atlantic
Amazon Confirms Student Version of Kindle – Seeking Alpha
Amazon's Kindle May Go Back To School – Information Week
5 Joe Wikert – The Kindle Chronicles [podcast]
Discounted Kindles Tell a Story – The Motley Fool
If Amazon Really Wants To Get Serious About The Kindle… – TechCrunch
Amazon To Offer New Versions of Kindle e-Book Reader – Sci-Tech Today
Taking chances on Amazon's Kindle – Byte-Sized
Rumor: Thinner, Stylish, Cheaper Kindle Coming Soon – Wired
Don't believe the Kindle sales numbers … Amazon doesn't – Used Book Blog
It's Official: Kindle 2.0 Out Before Year's End – K.indled
Guitar Tablature on the Amazon Kindle? – Fretbase
Amazon Kindle – glishara @ livejournal
Kindle Avantgarde case ready for pre-order 27th of August – stylzworld
Kindle Your Reading Habits – Doug Geivett's Blog
Can a Polarizing Kindle Go Mainstream? – Decoding the Kindle
Amazon with more Kindles in the pipeline – definitely smaller, hopefully cheaper – Tech Digest