Couldn't resist posting this picture of wooden Kindle. Folks at Incredible Stuff I Made with some help from Evil Mad Scientist Laboratories created it. Enjoy!
Until May 20th, 2009 you can get one on eBay. And put it to some good use… Here is what the seller has to say about it:
Kindling: The 6″ Wireless Reading Device (Latest Generation)
Say Hello to the Kindling, the incredible palm-sized wireless reading device.
Slim: Just 1/4th of an inch, thinner than most quesadillas.
Lightweight: At 4 ounces, lighter than a typical Zippo.
Wireless: Start reading anytime, anywhere; no monthly fees, service plans, or hunting for Wi-Fi hotspots
Incredible Display: Reads like real paper; now boasts 2 shades of gray for clear text
Uses no batteries or electricity; observe it for days without recharging.
No need to shut it off during air travel
Storage: Holds 900 bytes of information (about 120 words)
Made of plywood, a material often featured in Extreme Makeover Home Edition
Complete lack of functional buttons.
Also makes a handy cutting board.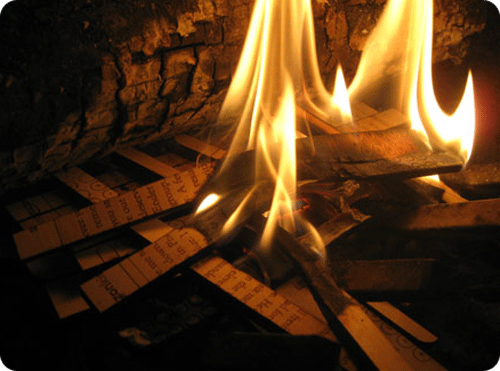 …