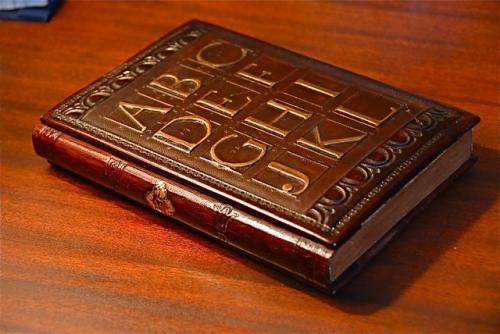 Believe it or not the above picture is not that of a fine old book, but rather a modified case cover for the Kindle! This beautiful piece was made by a user on the mobileread Kindle forum, it features a hand made leather book case, marbleized paper for the end papers, gold leaf to give the impression of gilded pages and a felt-lined holder which keeps the Kindle securely in place. You still don't believe me do you? in that case I suggest you scroll down the page and have a look at other the images.
Whilst it does look pretty, a few readers on the forums have pointed out that there seem to be some usability issues. For instance on this particular case-mod the cover does not fold back upon itself which may cause readers to use both hands whilst reading content, however the creator of the case mod assured them that it is not a big issue. I guess the only way of telling if it affects usability is by actually using it.
This case-mod simply blows the standard case you get with the Kindle out of the water, or for that matter any other case out there. I think a commercial venture which would offer this to Kindle owners would be an excellent idea, apparently this case-mod it has already fooled some people into thinking that it is a real book!
Now here are some more picture for you to drool over: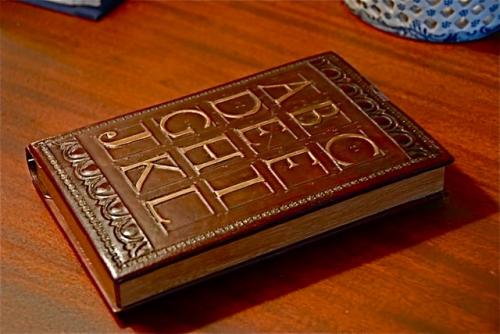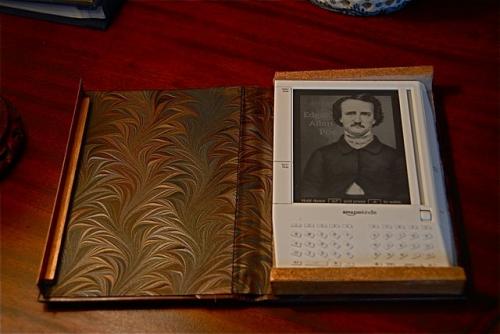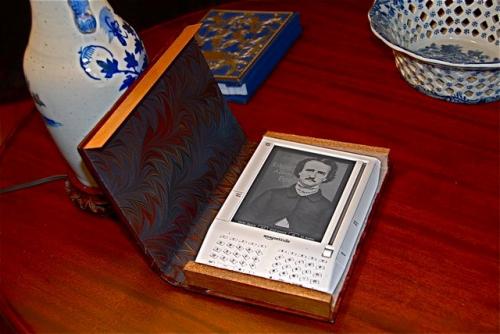 Source: user artsci on mobileread Kindle forums