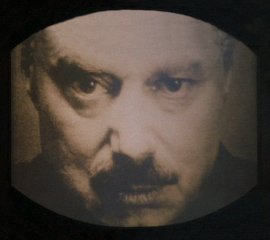 Earlier on this blog, George Orwell was featured for Good Kindle Books at a Glance. If you downloaded the Kindle edition of either 1984 or Animal Farm, I hope you have gotten the chance to read and finish it because Amazon has remotely deleted the books from your Kindle.
Based on what has happened with Orwell's books, Amazon's policies seems to be this:  if a publisher changes their mind about offering an electronic version, all downloaded copies of the book have to be retroactively deleted, without any warning to or permission from the owner.  You have to wonder if Amazon saw the irony in doing this with 1984.
Having worked in eBook/book digitization industry myself I can say that book copyrights are complex and messy and publishers try to hold on to their rights with any means possible. Fines for violating copyrights are substantial. Therefore such unfortunate incidents are unavoidable.
To be fair I'll note that of course Amazon has refunded the price of the books that were remotely deleted.