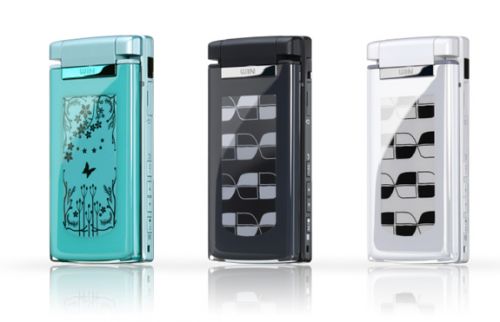 The E Ink Corporation has announces that it's Vizplex Imaging Film based displays will be available on the Hitachi W61H and on the Casio G'zOne range, both phones will incorporate e-ink technology into the outer display of the handsets. The technology is virtually identical to the display on the Kindle, just a lot smaller.
"We wanted features such as outdoor sunlight readability, 180 degree viewing angle, extremely thin, rugged, flexible display that consumed very little power," said Satoshi Shirasawa, Marketing Manager for Casio Hitachi Mobile Communications, adding "E Ink's electrophoretic display technology provided all that and more, something we could not get from other display technologies."
On the Hitachi W61H the secondary display will cycle through 96 different animations, Japanese designer SeKiYuRiO created the W61H to resemble a perfume bottle. The 2.7″ e-ink display only activates when the phone is in use and will only be available in Japan.
Casio will also incorporate e-ink technology into their G'zOne range, and unlike the Hitachi, will show messages and the time instead of just animations on its secondary "Silhouette display".
E-ink is proving to be a versatile technology, I guess it was only a matter of time before other applications for e-ink were discovered and utilised, cellphones seem to be the ideal candidate for e-ink displays. I don't wear a watch any more, I use my phone for telling the time, however in bright sunlight, reading the LCD display is a bit tricky, not so with an e-ink display, I can see these devices becoming very popular.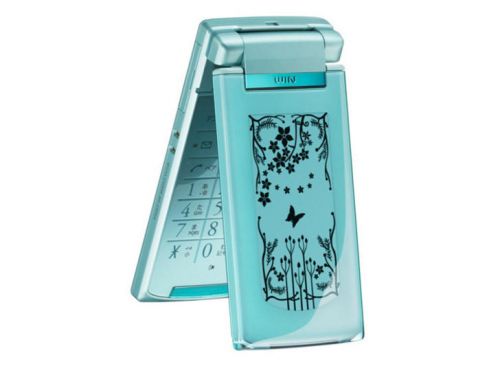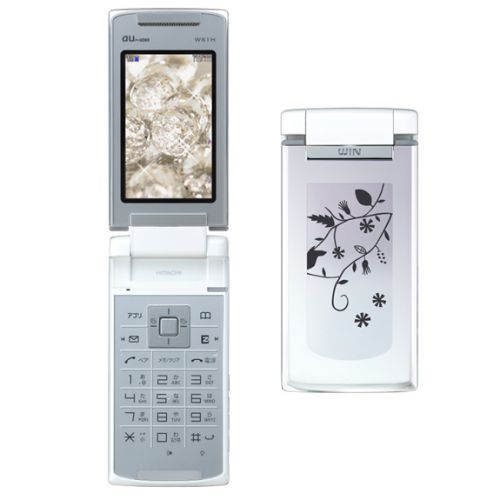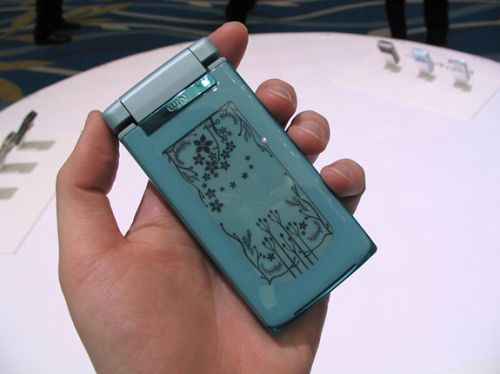 Source: Techradar