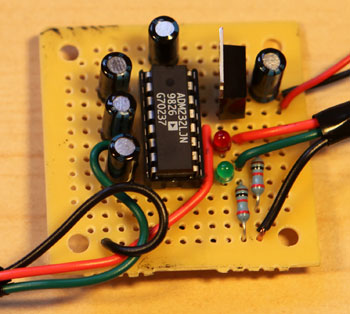 If you were wondering why there were no posts lately – I've been busy trying to come up with a way to install Unicode Font Hack on Kindle 2 International. Rather than ordering ready-made USB-RS232-TTL converter I've decided to have some fun with little hardware project and create one myself.
Unfortunately I've short-circuited something within Kindle when connecting wires to the serial console and pretty much bricked the unit. This is yet another reminder to people that you shouldn't try to hack something like Kindle unless you are willing to brick it.
Right now I'm waiting for the next specimen to arrive as I'm determined to make Unicode Font Hack to work and make International Kindle truly international.
I bricked one Kindle a while back when I was creating the original Unicode Font Hack and succeeded on the second attempt. I hope that with international Kindle this will also be the case…