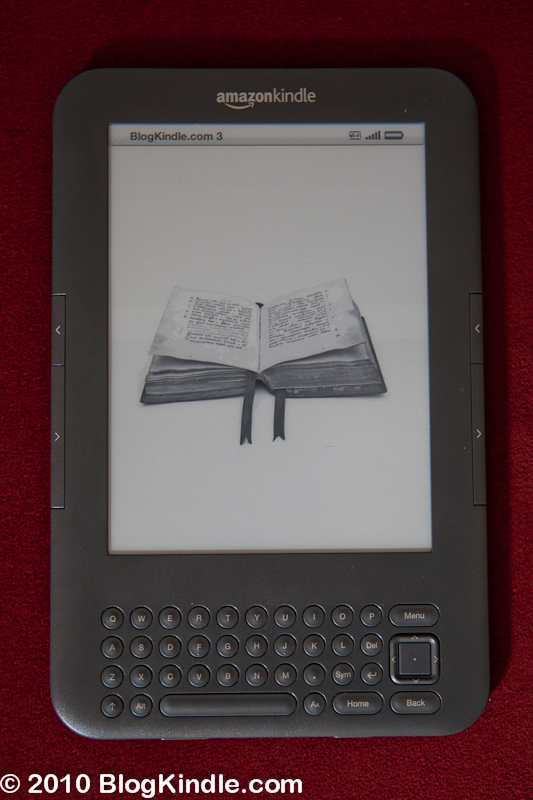 It looks like Amazon is taking a page from Sony and Barnes & Noble's book by offering the Kindle in a retail outlet.  The Kindle will debut in Target Stores April 25.  The good part about this strategy is that customers will finally be able to test a Kindle before they buy them in a secure environment.  According to this article from Wall Street Journal, Amazon previously recruited volunteers to go to public spaces such as coffee shops and showcase their Kindles.  However impact of these activities was limited. More than two years of what everyone believes to be stellar sales have passed and as I use my Kindle in public places some people still ask me "what is this" having no clue about Amazon Kindle specifically or eReaders and eInk in general. Clearly Kindle needs more public exposure. Learn how to  open RPMSG file.
Until B&N Nook came about much later, Kindle was the only device that could work without PC at all. So technically one could by it like a cell phone, have store associate set up amazon.com account with payment information and then read books without ever having to use a computer for that purpose. This way Amazon would be able to pick up some customers who never shopped online before. It's a win-win situation all around. Why did it take Amazon 2.5 years to finally get there is a total mystery to me.
However, don't rush to your nearest Target tomorrow. Chances are you will not find Kindle there. The plan is to pilot this in a limited number of stores with broader roll-out to follow sometime later.