Jennifer Aniston owns a Kindle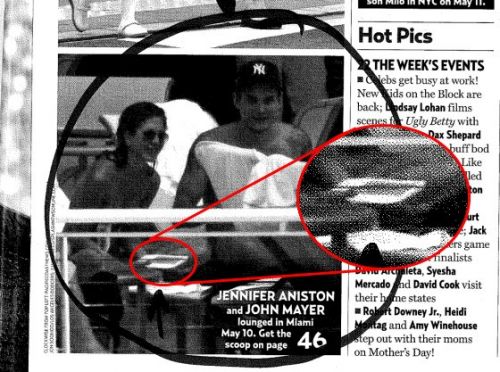 This is not really news, it's just note-worthy. US Magazine has snapped Jennifer Aniston with her very own Kindle becoming the the first(?) celebrity to own a Kindle. It has got me thinking what other celebrities do you think own a Kindle? please leave your suggestions in the comments below.
Here is a more clearer picture of Jennifer holding her Kindle.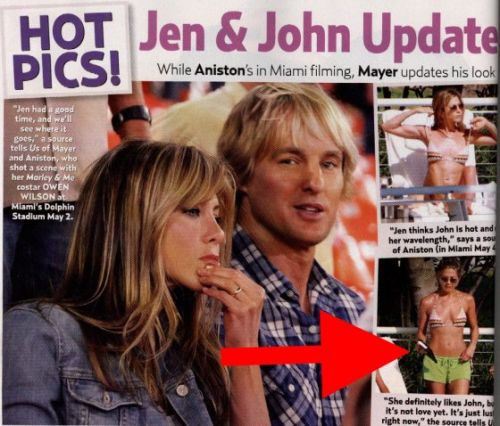 Source: CrunchGear