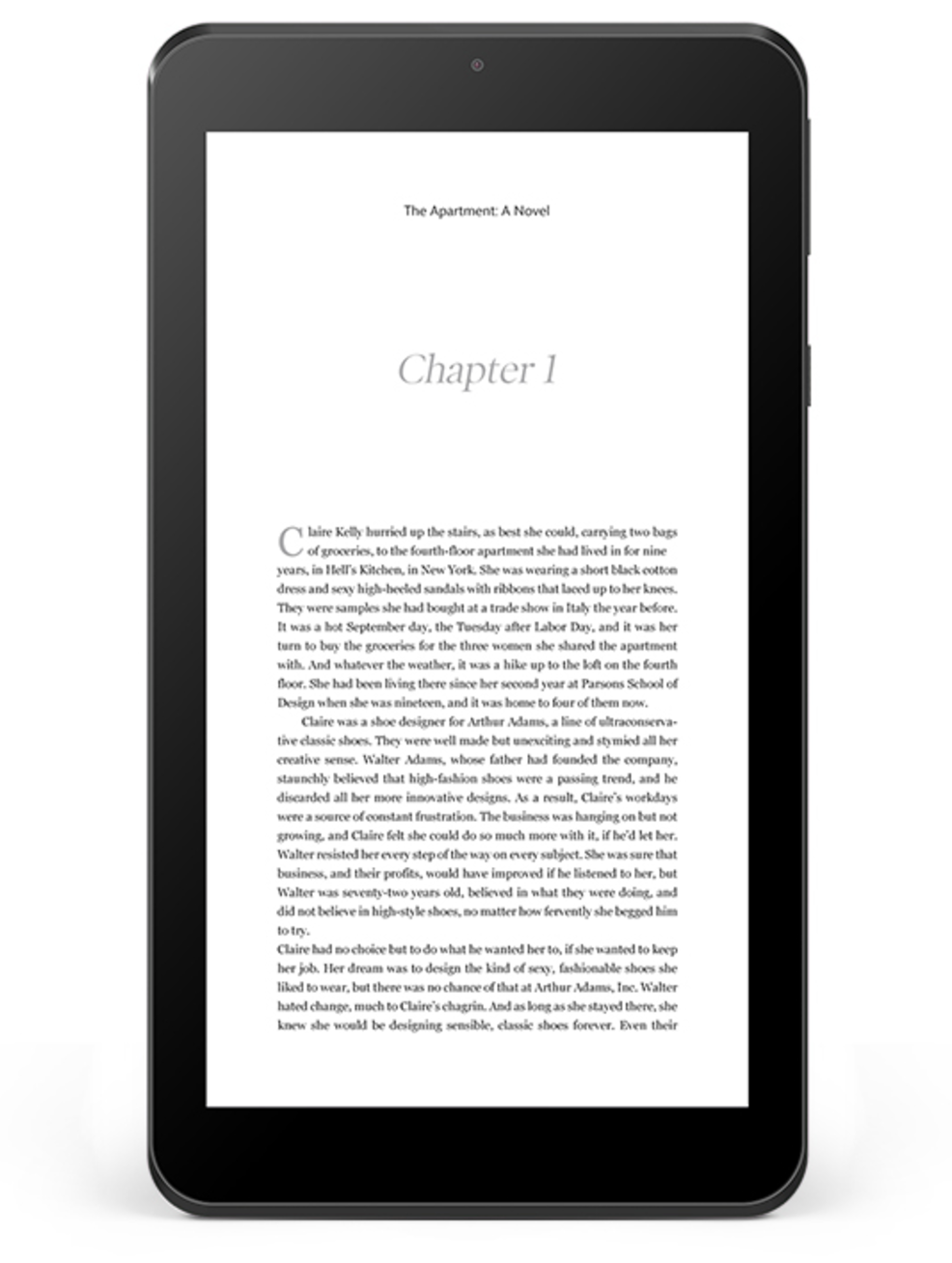 Barnes & Nobles just announced the new Nook Tablet 7. It is the company most affordable Nook device ever with a price of $49.99.  With previous Nooks priced at more than $100 new Nook Tablet 7 is a Barnes & Nobles entrances to a completely new niche of dirt cheap tablets. With declining sales of Nooks (Nook sales declined 24.5% from last year to $41.0 million for the first quarter) it is not clear if new Nook Tablet 7 is going to bring back the momentum in Barnes & Nobles tablet game.
Nook Tablet 7 is priced to match a competitor Kindle Fire 7 tablet from Amazon which is also priced at $49.99. Performance details are not yet available so we are not able to comment on it at this moment.
Nook Tablet 7 has potentially enticing feature for some customers with Google Play store available on the device. Kindle Fire 7 has its own Amazon only app store and there is no way to use Google Play store without hacking the device.
Specs look very similar to Amazon Kindle Fire 7 tablet with Nook Tablet 7 featuring:
1,024×600-pixel resolution with 171 ppi
7-inch IPS display
Dimensions: 7.40×4.20×0.39 (HWD)
Weight: 8.8 ounces
Full access to Android apps in the Google Play store
Front camera (VGA), rear camera 2MP
Wireless connectivity via Wi-Fi (802.11 a/b/g/n), dual-band (2.4GHz/5GHz)
Up to 7 hours of reading, watching videos and web browsing
More than a million books priced under $4.99
Discovery delivered daily with B&N Readouts
Nook Tablet 7 will be available in all Barnes & Nobles stores on Black Friday day. Read how to open SRT file.
According to authorearnings.com Nook has 8% of the e-reader market while Amazon has 71%.