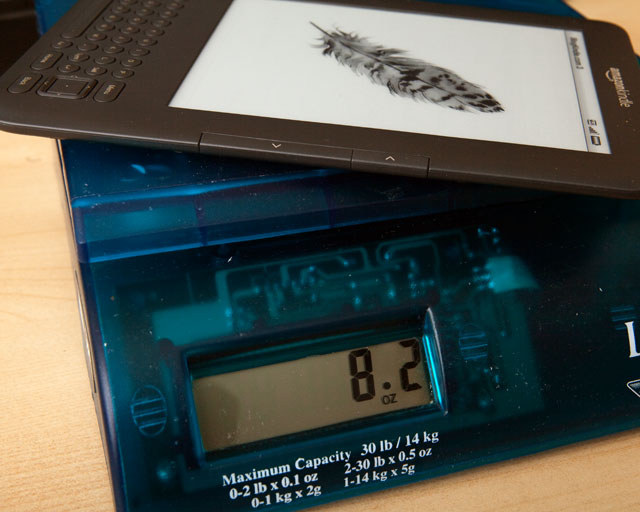 Update: As of now latest generation Kindle 3 WiFi is still in stock for $139
Update 2: There is a response on official Amazon forums. It reads: "Our Kindle 2 for $89 deal is sold out. Amazon Lightning Deals are limited time deals that can sell out very fast. We had thousands available and unfortunately they sold out very quickly. – The Gold Box Team"
Well, folks that was fast. While I was taking the screenshot in the previous post, the deal has gone from available to all claimed with even waitlist being full. All "in under 60 seconds" (the amount of time take for the Kindle reader to download books according to Jeff Bezos). Another quote that comes to mind is from "Lord Of War": "Selling a gun (or buying a Kindle on Black Friday) for the first time is a lot like having sex for the first time. You're excited but you don't really know what the hell you're doing. And some way, one way or another, it's over too fast." "Gone Bay Gone" is another appropriate quote.
There are still other (than Kindle) Black Friday deals to hunt on Amazon and there is Kindle 3 which is still reliably in stock for either $189 (3G + WiFi) or $139 (WiFi only).
If any of you are curious – here's how fast the Kindle was claimed and sold out according to my Amazon Black Friday Deal tracker.
All Kindle deals were claimed within seconds of the deal going live. About 3.6% of people sere able to rush to check out within the first minute. Quarter of the lucky ones cheked out within 3 minutes, 50% – within five. Now, 25 minutes after the deal, 95% customers checked out while 5 are still hunting for more Black Friday Deals.