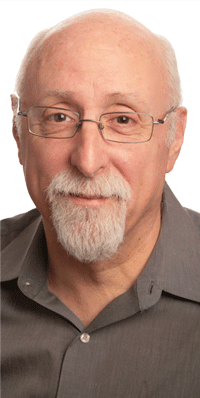 It appears that things are not well over at AllThingsD. Walt Mossberg, who is the principal technology columnist for the Wall Street Journal, reviewed Amazon's Kindle e-book reader last month. Now this was surprising slow out of the gate for Mossberg so what happened? First lets see what Walt had to say about this Amazon Kindle first.
Mossberg in his review called the Kindle "mediocre" and "marred by annoying flaws" he even goes as far as saying "It is bigger and clunkier to use than the Sony Reader, whose second version has just come out at $300". In his video review he also says there are too many flaws to list. You can watch the video of Walt Mossberg's review of the Amazon Kindle at the end of this post. However he does also say in his review that Amazon hit the nail on the head with the shopping experience, which is hardly surprising seeing as Amazon.com is the largest bookstore in the world. All in all its seems that Mossberg is impressed with the idea and the online shopping expirience Amazon have created, but is not impressed by the device itself saying it is too big and clunky.
However, recently news came out from another tech columnist that Mossberg "was only interested in reviewing it if he could be first. When Steven Levy got it first Walt threw a tantrum.". Wow, Steven Levy is a Newsweek tech reviewer who reviewed the Kindle a whole week before Walt. Steven Levy and David Pogue of the New York Times (Who was also amongst the first to review the iPhone) both got exclusive reviews, they also happened to gave the Kindle glowing reviews.
If that doesn't make you wonder where his mind was at the time of the review, Mossberg also gives three iPod shout-outs in the first two paragraphs, too bad it wants a review for the iPod. C'mon Walt, we know you are getting old, but try to focus on the job in hand!
As promised, here is the video review;