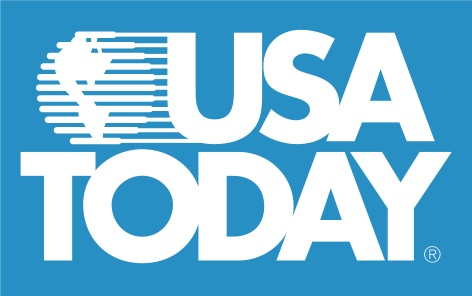 It seems like the USA Today has decided to include Kindle book sales in their best seller lists.  This move demonstrates just how significant the Kindle is becoming in the publishing world.  Sales on the Kindle store have grown to such a large number that they've come to be considered just as signifcant as traditional sales.
This move is also a great way for the USA Today to increase the influence of its best seller list.  For most people, best selling books is synonymous with with the New York Times Best Seller List.  The New York Times list the one recognized by Amazon (where Best Sellers are discounted) and most other retailers.  Not to mention the fact that you usually don't see advertisers quoting a book's position on the USA Today Best Seller List.  But by adding Kindle sales, the USA Today is trying to anticipate current trends and make headway against the Times list.  So far, the USA Today is the only publication to have done this, which might mean that their list will be more accurate.
Unless of course The New York Times already counts Kindle sales.  The data used to compile their list is a trade secret, so its possible they already include electronic sales and just haven't told anybody.